Speech
Rotary Trees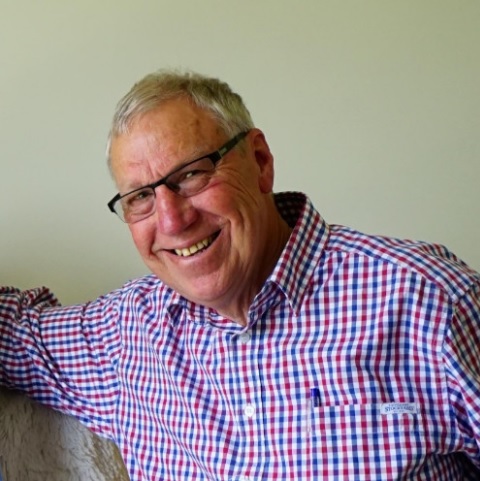 29 October 2022
"The Rotary Peace, Remembrance and Community Forests Trust Trustees congratulate the Whanganui Rotary Club and other volunteers for successfully completing the planting of 3000 seedlings at the Hylton Park site."
Hylton Park is one of 16 sites across New Zealand where planting of native species is being supported by the Trust.
Over the last 3 planting seasons our site partners have planted just over 200,000 seedlings, despite the disruption of Covid.
Our current funding will result in close to a quarter of a million native seedlings being planted by the end of the 2023 planting season.
The trust is actively working with Te Uru Rakau and other potential funding partners to get additional funds to continue the Trusts work. Feedback from out site partners indicates that they would like funding for over another 100,000 seedlings over the next couple of planting seasons."
River City Press, 16 November 2022