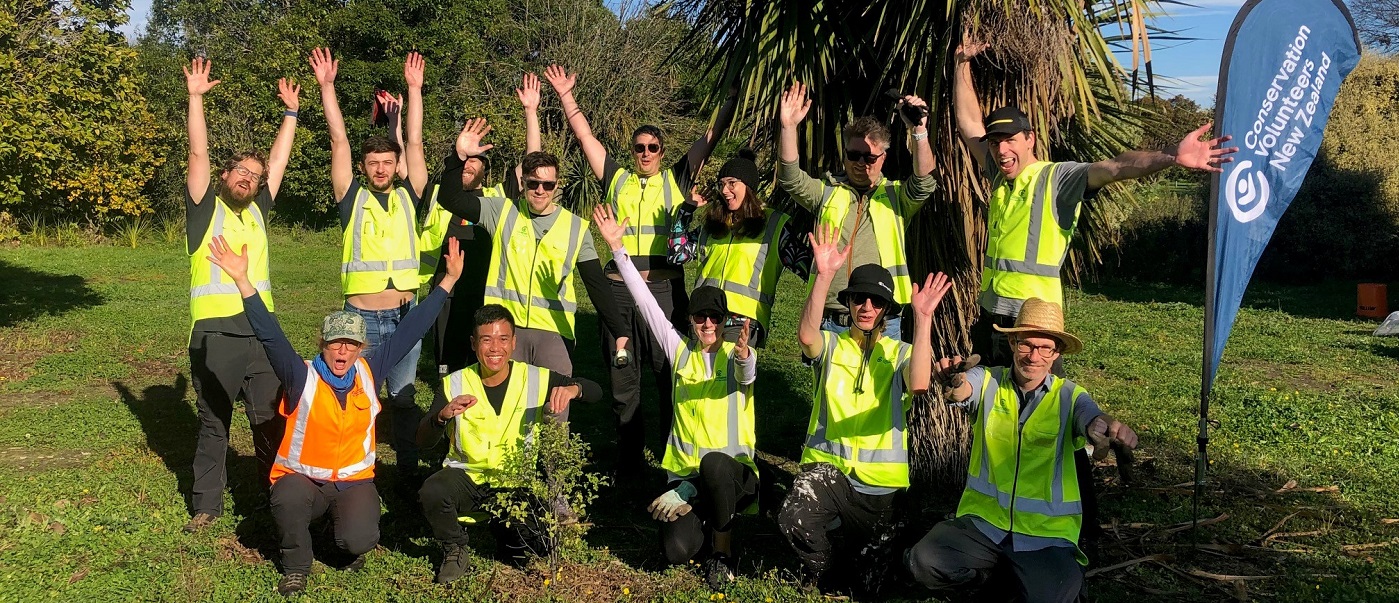 Blog
Rotary Trees
A 'releasing and mulching' session at the Dallington / Otautahi Urban Forest project, Christchurch on Wednesday 18 May 2022 with Uncommon Purpose.
12 staff from both Christchurch and Sydney came together for their first gathering – the Uncommon Purpose company has recently formed.
An enthusiastic group, they were with us from 10am until 2pm. One of the Christchurch staff got in touch as the business was doing something connected to conservation and the environment for their global launch on 17 and 18 May 2022.
See photos of the day below.